JSC Ural
Electrochemical Combine
Plant equipment refurbishment
54 electric loaders and trolleys were refurbished at Ural Electrochemical Combine from 2015 to 2019.
Lead-acid traction batteries for special equipment were replaced with high-tech RENERA lithium-ion traction batteries.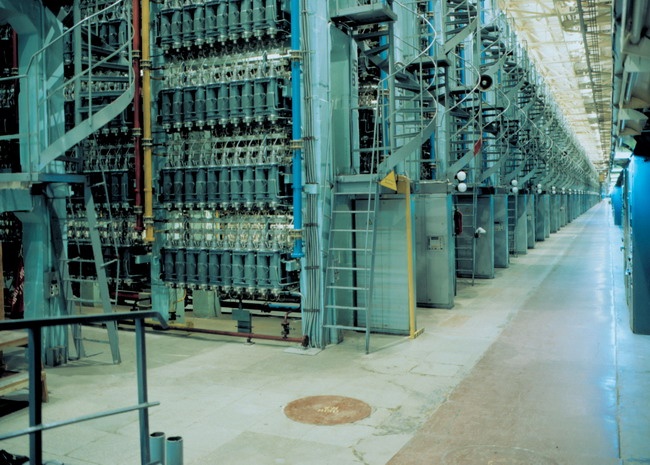 The payback period for the conversion was 1,6 years due to the exclusion of the contractor services such as maintenance of lead-acid batteries, preservation of the room with charging infrastructure. Also, lithium-ion batteries do not need a backup set, so their number can be reduced.
Reference
AO Ural Electrochemical Plant is an enterprise of the state Corporation Rosatom, a part of the fuel division of the vertically integrated Russian nuclear industry.
AO Ural Electrochemical Plant is the world's largest enterprise for the uranium enrichment for nuclear fuel needs of atomic power plants and other nuclear power plants.
16.5 million rubles
Annual
savings
Fill out the request form below,
and we'll get back to you as soon as possible.
115409, Каширское шоссе, д. 49