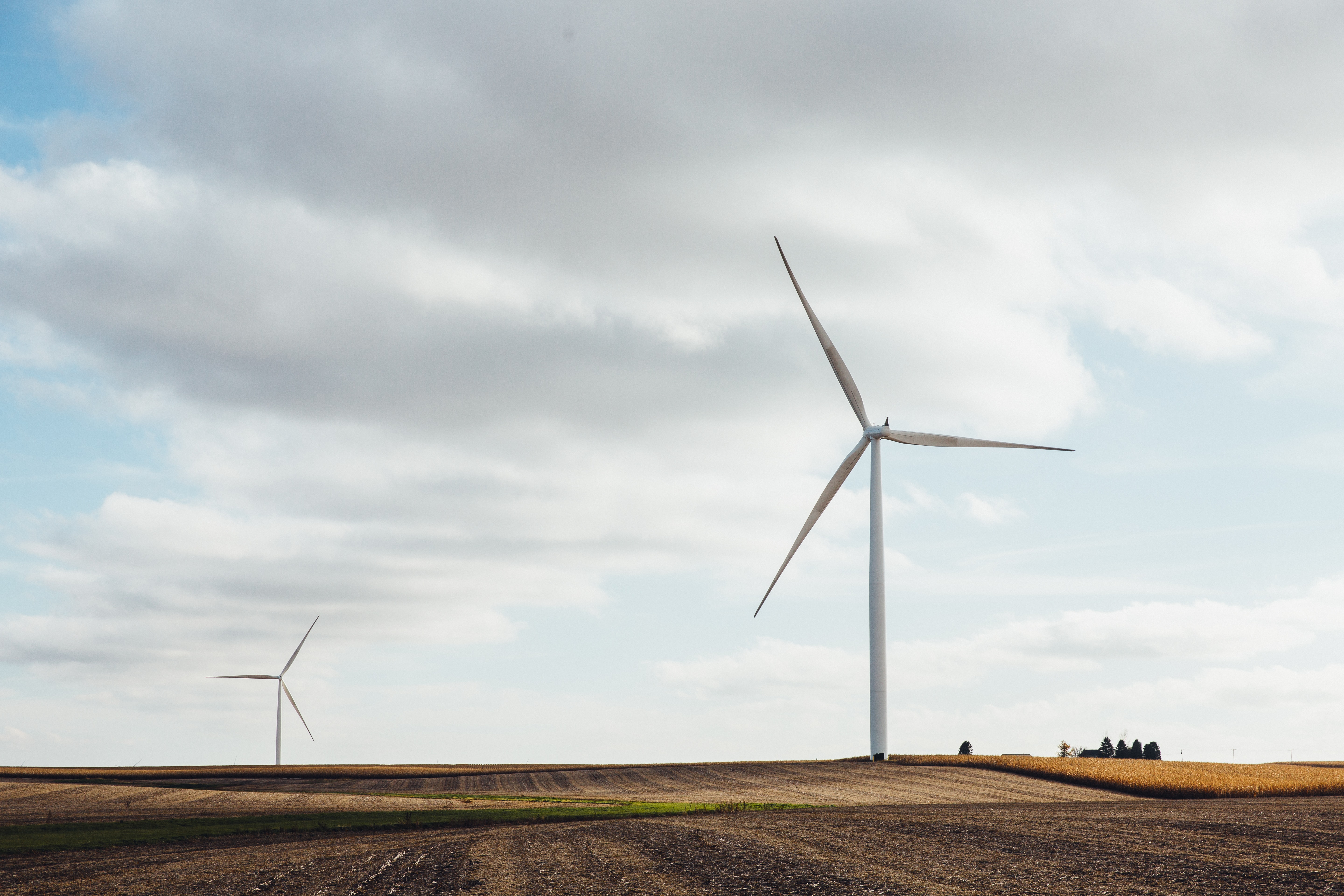 Energy
Lithium-ion energy storage devices for use on the following systems:
Electric power networks and generation
Demand-response systems
Power supply cost optimization systems
Data centers
Charging networks
Hybrid systems with RES (Renewable energy sources)
Hybrid systems with diesel power plants (DPP) and GPU - gas-piston units
Clients
















Individual turnkey solutions
We do more than implement standard projects. We also offer the development of custom turnkey solutions.
We will make a product tailored for your company. For example, it is possible to design UPS with different characteristics according to your request.
Contact our Manager to place a custom order.
Manager
Our managers will be glad to answer your questions regarding purchase and cooperation.
Contact us
Our staff will help you to select equipment and price calculation based on your requirements.
Submit your application
Fill out the request form below,
and we'll get back to you as soon as possible.
115409, Каширское шоссе, д. 49