Company
The company produces energy storage systems based on lithium-ion batteries for special equipment, telecommunications systems, uninterruptible power supplies, energy storage systems, electric transport, railways and other areas.
In addition to energy storage systems, one of our production sites is used for the production of cathode materials. Since 2012, we have fully met the demand for cathode material from the leading Russian manufacturers of batteries for the aerospace industry.
The company has dozens of completed projects.
We offer solutions with rated power ranging from МВт 10 kW to 2 MW Capacity from 10 kWh to 20 MWh
Company
structure
2
enterprises of JSC TVEL
Fuel Company GK Rosatom JSC TVEL provides nuclear fuel for 75 power reactors in Russia and 13 other countries. 2 enterprises of JSC «TVEL» are engaged production of drives by LLC RENERA.
1
pilot industrial production LLC RENERA
on the territory of the Moscow plant polymetals
NPO Centrotech
Production of nickel and cobalt powders, separators, lithium-ion energy storage systems and components for nickel-cadmium accumulators.
Production of gas centrifuges for the entire Russian separation and sublimation (processing) industry
LLC RENERA
Office, R&D center and experimental industrial production of LLC RENERA, which carries out research and development work, production and testing of product samples.
The site also collects urgent orders.
Novosibirsk Chemical Concentrate Plant
Production of lithium metal and its salts
Production of nuclear fuel for 6% of the world's nuclear reactor capacity
RENERA perform all project cycle from energy audit before technical support.
REASONS TO CHOOSE US
Own Research & Development Center
Own production
EMS and BMS developed in-house
Standard modular products
Custom solutions
03
Profitable cooperation
Advance offer
Quick delivery service
Competitive prices
04
Special financial programs
products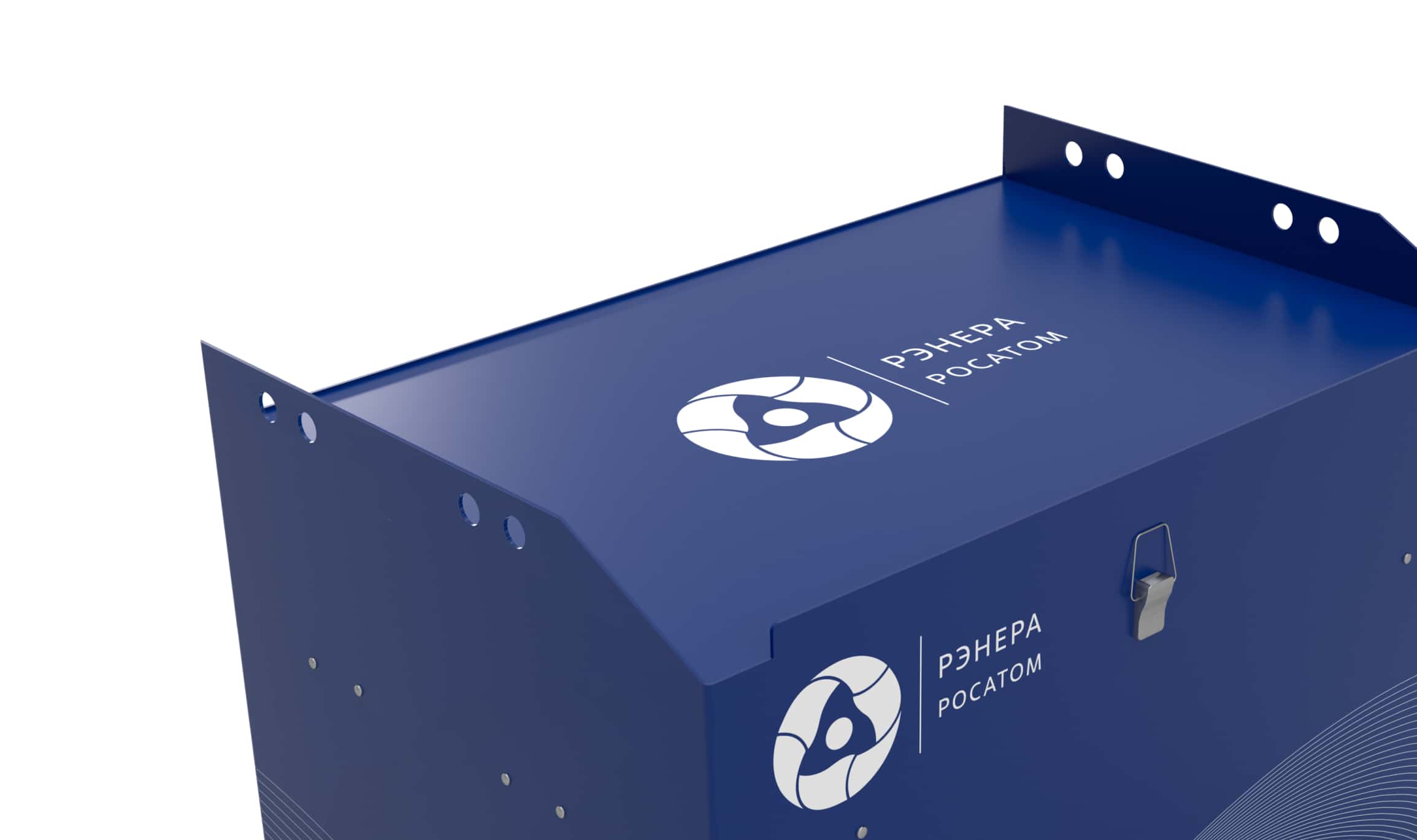 Traction lithium-ion batteries for special equipment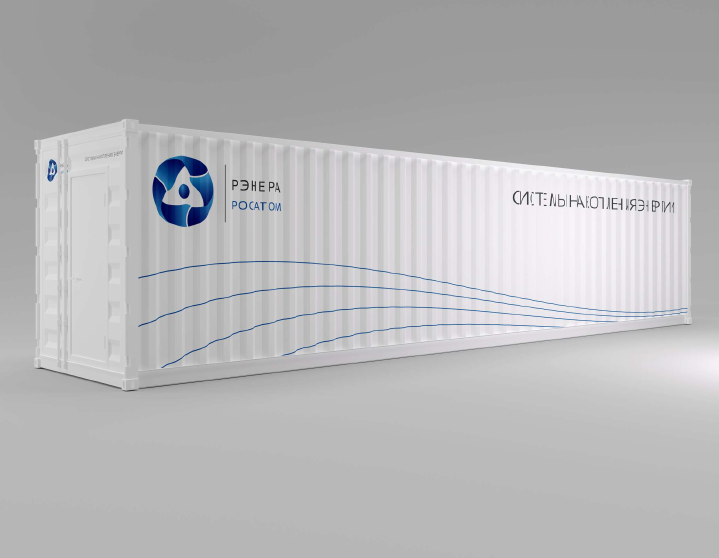 Lithium-ion battery energy storage systems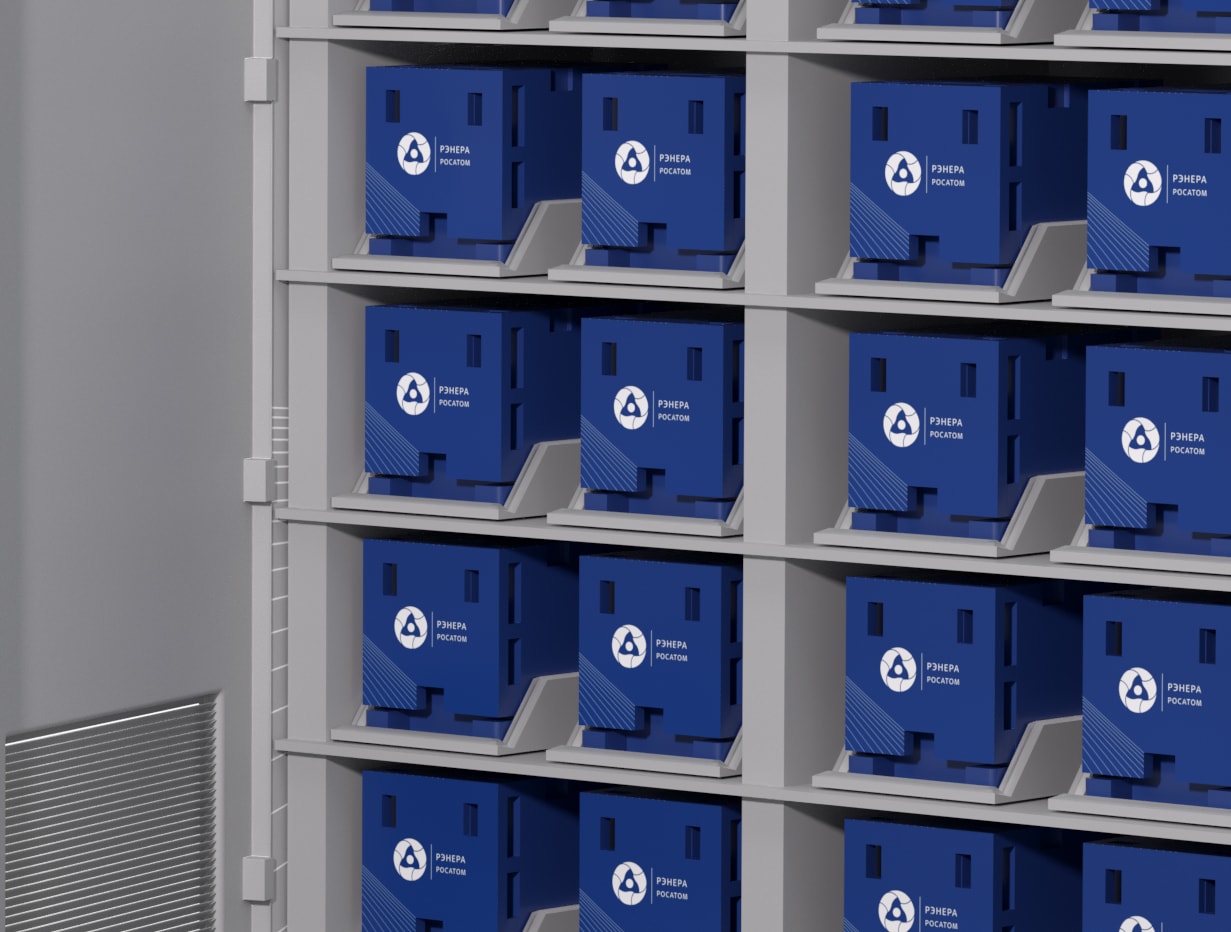 Li-ion battery-powered uninterruptible power supplies (UPS)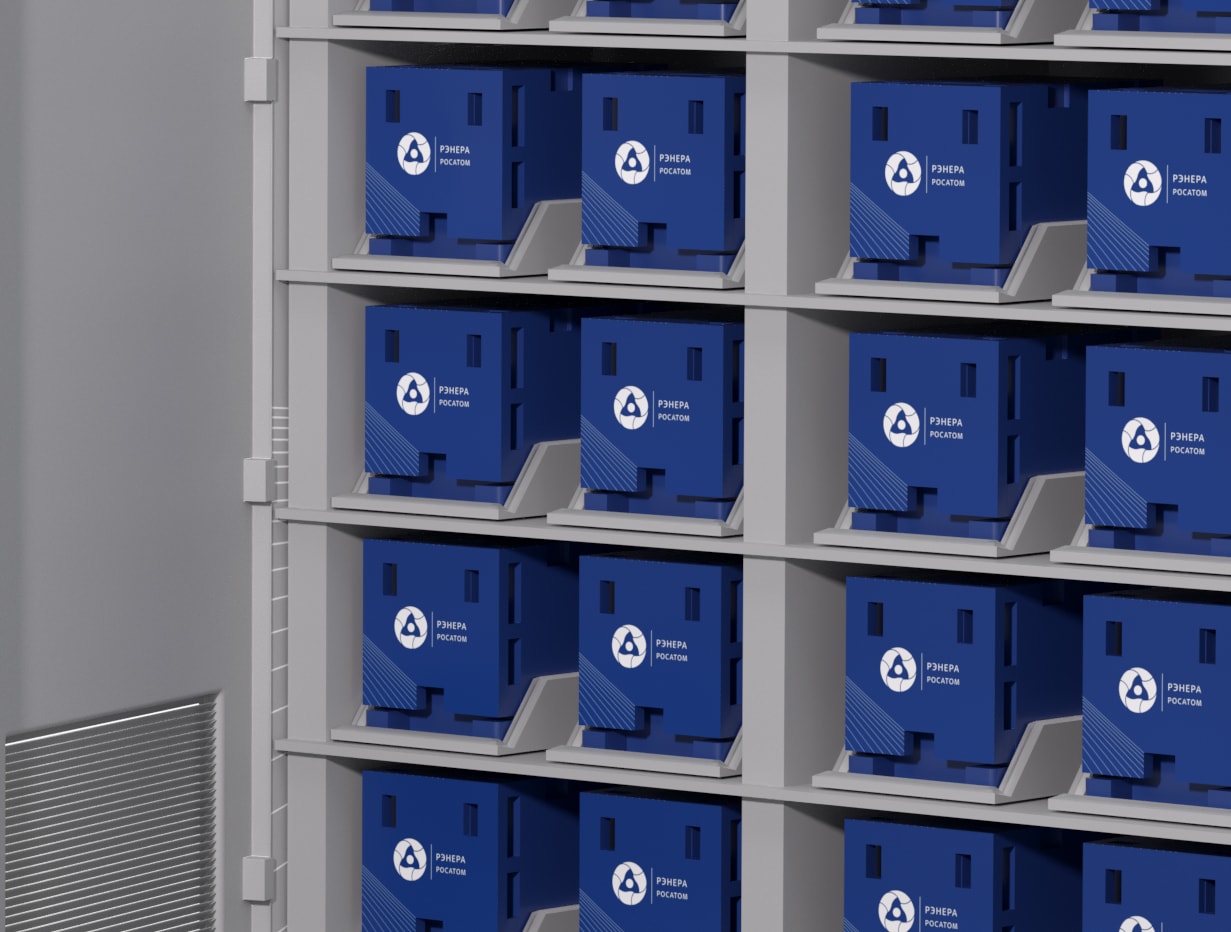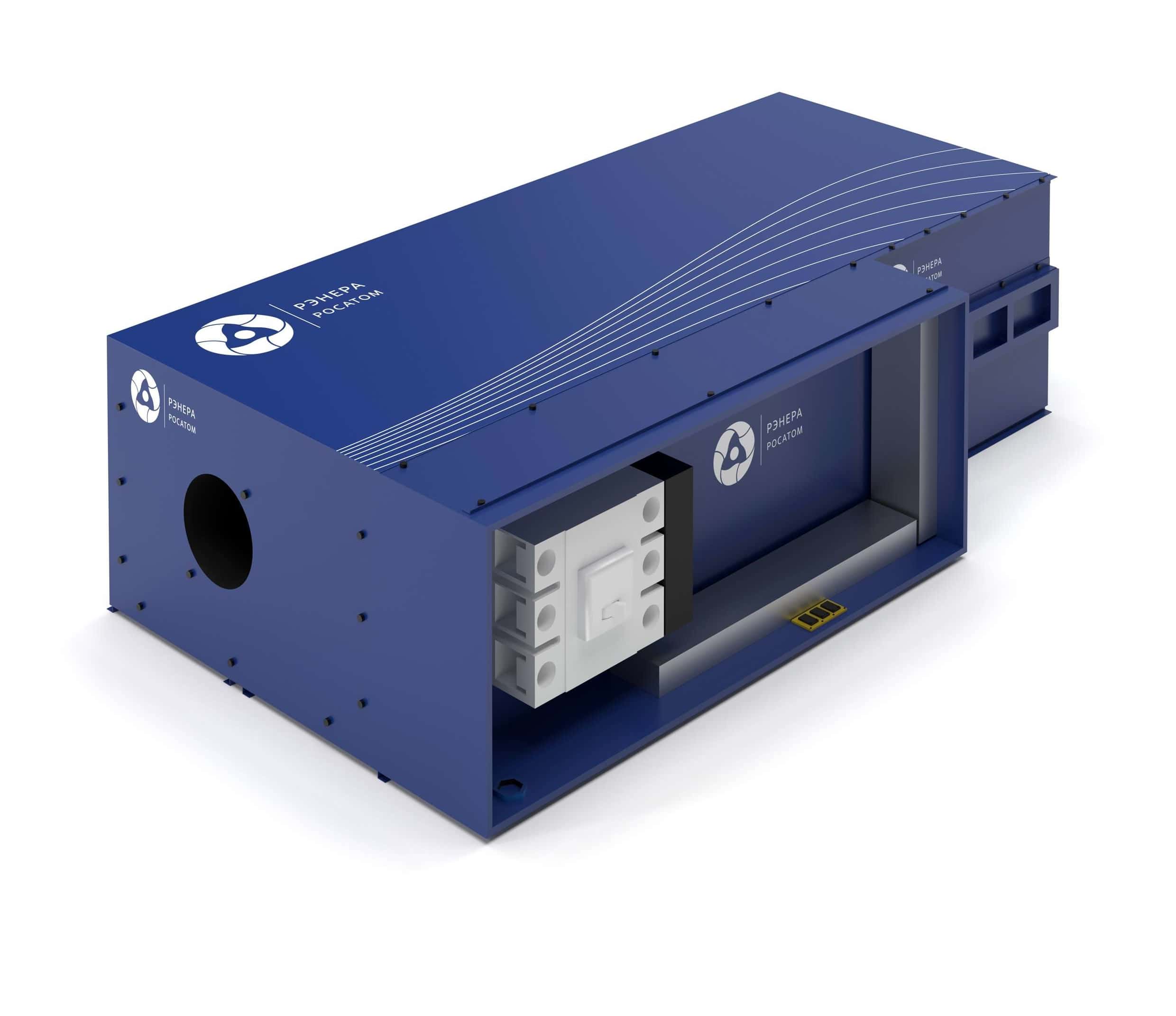 Traction batteries for IMC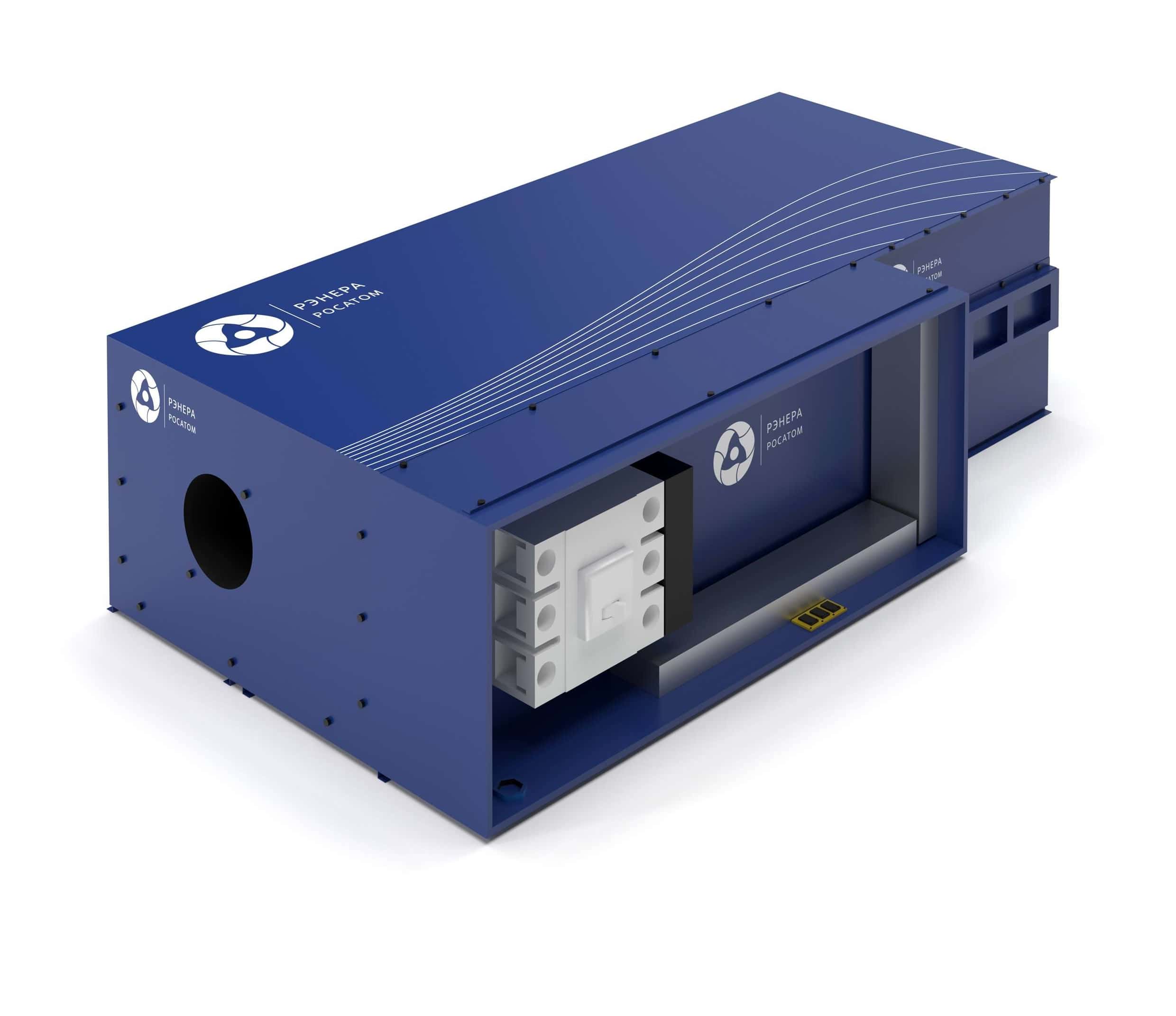 Traction batteries for ONC
Batteries for electric vehicles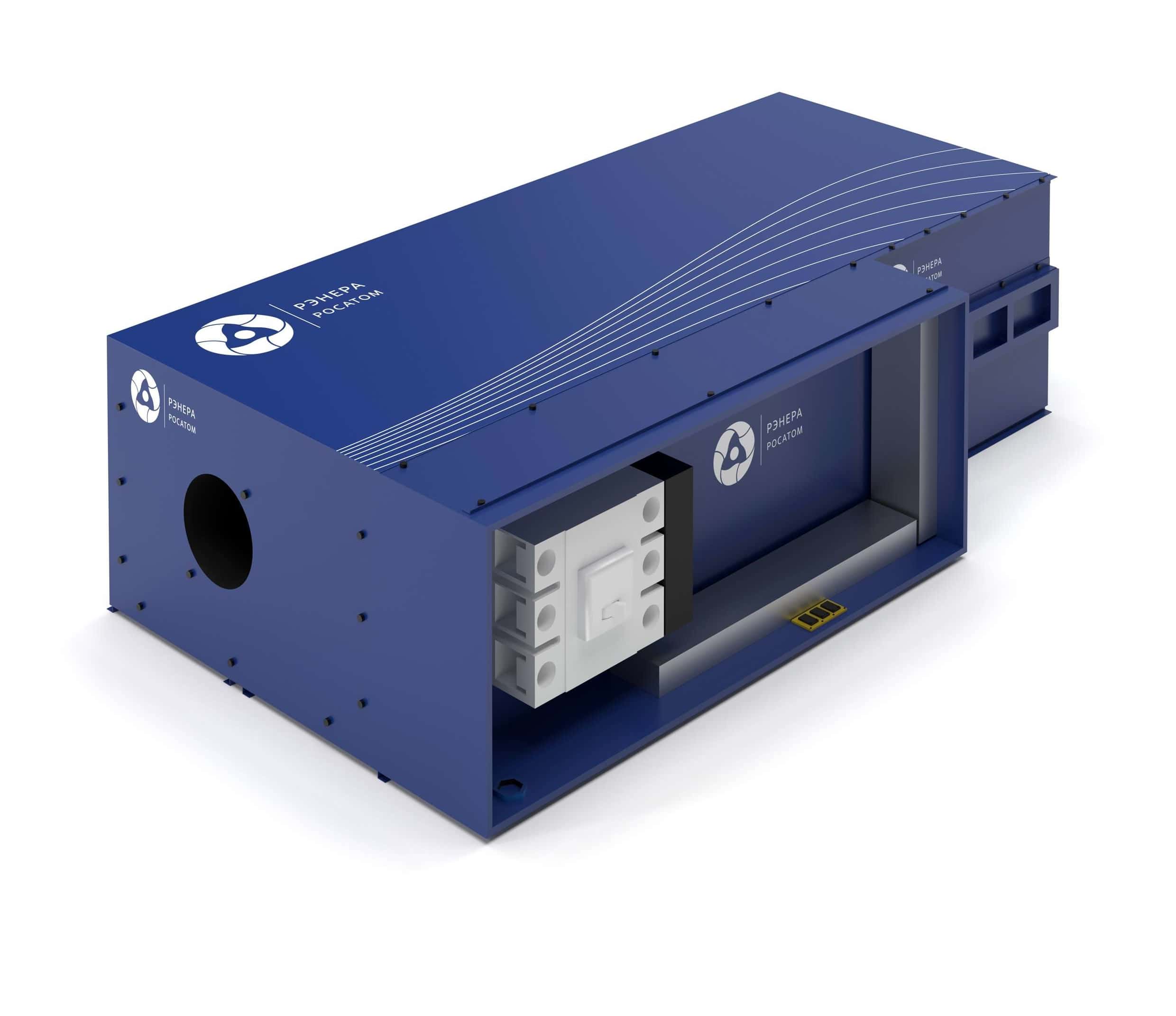 Traction batteries for OC
Our main
value - people
Employees of the company Renera are professionals in the field of energy storage systems with great expertise.
Fill out the request form below,
and we'll get back to you as soon as possible.
Волгоградский проспект, 42, ОЭЗ «Технополис»