Rosatom has completed the formation of an industry integrator in the business direction "Energy Storage". LLC " RENERA "(trademark – RENERA) was created on the basis of LLC" Cathodic Materials "(enterprise of the Fuel Company of Rosatom"TVEL").


The main product line, which will be developed and promoted by the integrator company, is lithium-ion traction batteries for electric vehicles, as well as stationary systems for electricity storage - products for emergency and uninterrupted power supply, storage systems for renewable energy sources and load smoothing.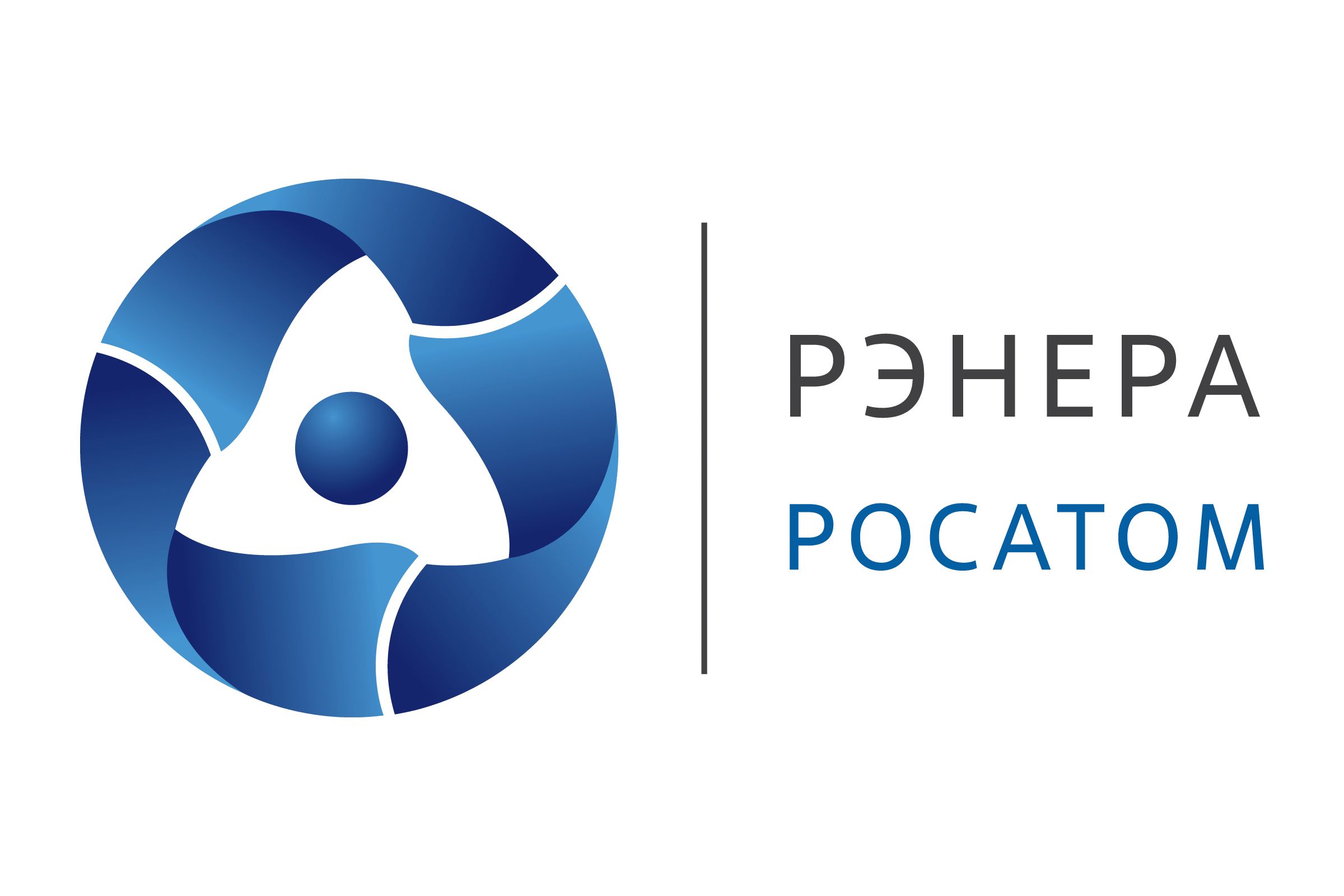 "RENERA" is an acronym for the phrase "Rosatom-Energy Storage solutions". The company's name symbolizes a new era of energy – high-tech solutions that contribute to the development of the industry in the key of decarbonization, environmental friendliness, energy efficiency and digitalization.


The integrator's portfolio includes more than 120 implemented and executed projects for the supply of lithium-ion energy storage devices (contracts previously concluded through LLC "Cathodic Materials", LLC "NPO" Centrotech", PJSC"NZHK"). Contracts have been implemented for the modernization of logistics electric transport, equipping operational DC systems and uninterruptible power supplies with lithium-ion energy storage devices.


"Our company offers customers a comprehensive solution: from feasibility study and design to installation of equipment and post-warranty service. We are ready to meet individual customer requirements in terms of technical parameters, as well as offer flexible terms and formats of cooperation. Deliveries are already being made under the lease scheme, we also intend to start leasing deliveries and offer a life cycle contract, " said Emin Askerov, General Director of RENERA LLC.